Dedicated to the Evolution of STEM Education
We're a lively group of dedicated folks who live and breathe online education and the development of digital learning resources. We are strategists, educators, technologists, and applications specialists. We listen to our customers and deliver the features and functionality they need. We address challenges of an ever-changing landscape, and we love what we do.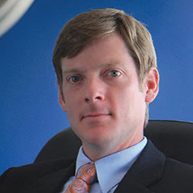 Jeremy Morton, PhD
CEO and Founder
Jeremy Morton founded Expert TA on his vision for improving the way students learn physics.
Dr. Morton first identified and defined the market need for a technology that could offer human-like grading and tutoring interactions while working on his PhD at North Carolina State University. Dr. Morton developed the business concept and convinced his PhD committee that the rigidity of online homework systems was a solvable problem. He published his dissertation, which focused on Expert TA technology, later in 2006.
In 2008, Dr. Morton began the formal business development of Expert TA. He acquired first round of capital and launched the company as an LLC in late 2009. He has served as President and CEO since.
During his tenure, Expert TA has continued to sign up new customers. The company has successfully released new product features and enhancements in response to marketplace requirements. More than a dozen recognized leaders in physics education serve as problem authors for Expert TA.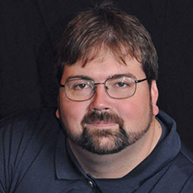 Daniel Vail
Director of Technology
As Chief Technology Advisor, Daniel brings more than two decades of diverse IT industry experience.
Daniel's experience ranges from hardware and software engineering to team management with companies such as TanData, The Williams Companies, FW Murphy, Occidental Petroleum, and Interactive Collegiate Solutions. He has been an analyst, software developer, DBA, and chief architect on projects as varied as real time telemetry to critical alarming systems and leading edge SAAS architecture.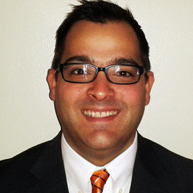 Robby White
Director of Operations
Robby White was born & raised in Oklahoma City, Oklahoma. He attended Baylor University in 1997 after graduating from Putnam City High School in the top third of his class. In 1999, he transferred to Oklahoma State University after a lengthy medical illness in order to be closer to home. He obtained an Associate's degree in advanced applied studies from there, and got his second degree in 2003 – a B.A. – from U of Central Oklahoma located in Edmond, Oklahoma.
After a two-year stint with AT&T while putting himself through college, he jumped into the Internet industry as everything seemed to be shifting in that direction. For the next 10 years, he was a key sales consultant and account manager at ONEsite bringing on some of the company's biggest clients: Marvel Comics, Time Magazine, Hasbro Toys, Activision Games, WD-40, PR Newswire and WWE. He joined Expert TA in a sales role in 2014, but is now heavily involved in many strategic areas as well. Ultimately, Internet technology sales is his calling, but STEM is his passion. He has been a welcomed asset to a forward-thinking team of educational software professionals.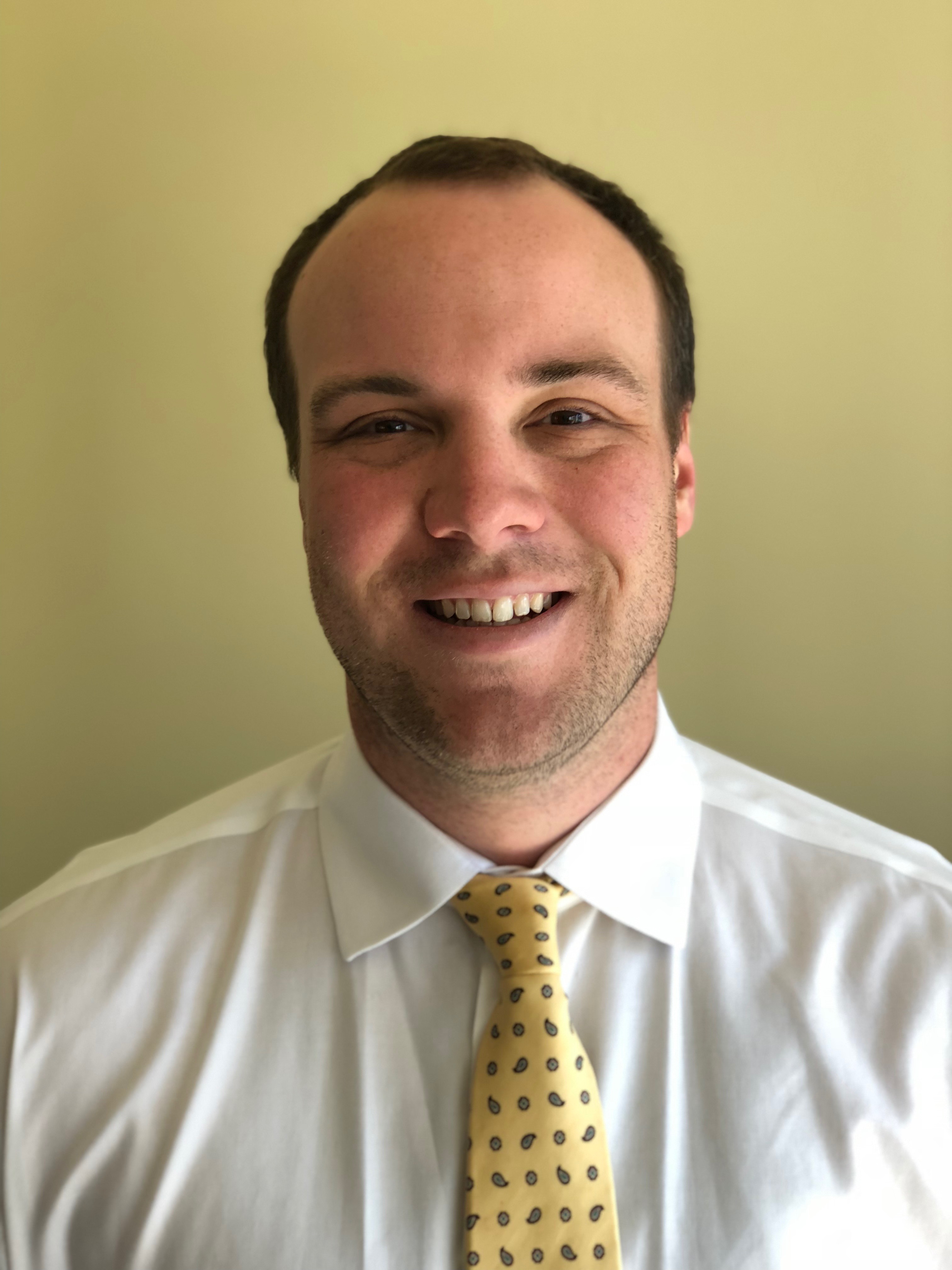 Jack Cameron
Director of New Business Development
Jack Cameron earned his B.A. degree in Advertising at the University of Oklahoma in Norman. He started his professional career in brand development and marketing. He was also employed by the OU Student media team helping to manage key advertising accounts for many of the campus publications. He become fully aware of the importance of customer relationships and retaining those with a long-standing history of supporting the university through paid ad placements.
He is passionate about math and sciences, sports and travel, and family and friends. Before joining the Expert TA team, he was a successful technical sales and account manager for ANSYS Simulation Software in North Texas. ANSYS is an industry leader in the Computational Fluid Dynamics, Mechanical, and Electromagnetics Simulation space with end customers in various industries. He joined the Expert TA team in 2017, and he carries his desire to innovate and help others to his role as a Sales Representative.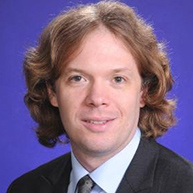 Chris Duston
Director of Content
Chris Duston has a passion for effective education. His focus with Expert TA is to ensure the problem library is of the highest quality, can be used to build student understanding of physics, and addresses the needs of the instructors who use it.
Chris earned a B.S. in Astrophysics from the University of Massachusetts where he conducted research on visible, radio, and X-ray astronomy. At the Pennsylvania State University, he completed a M.S. in Astrophysics and wrote a thesis on stellar population synthesis and the observational consequences of stellar mergers. As a graduate student, Chris worked on mathematical relativity at the Florida State University. He has published in peer-reviewed journals, presented work at international conferences, and served as a journal referee.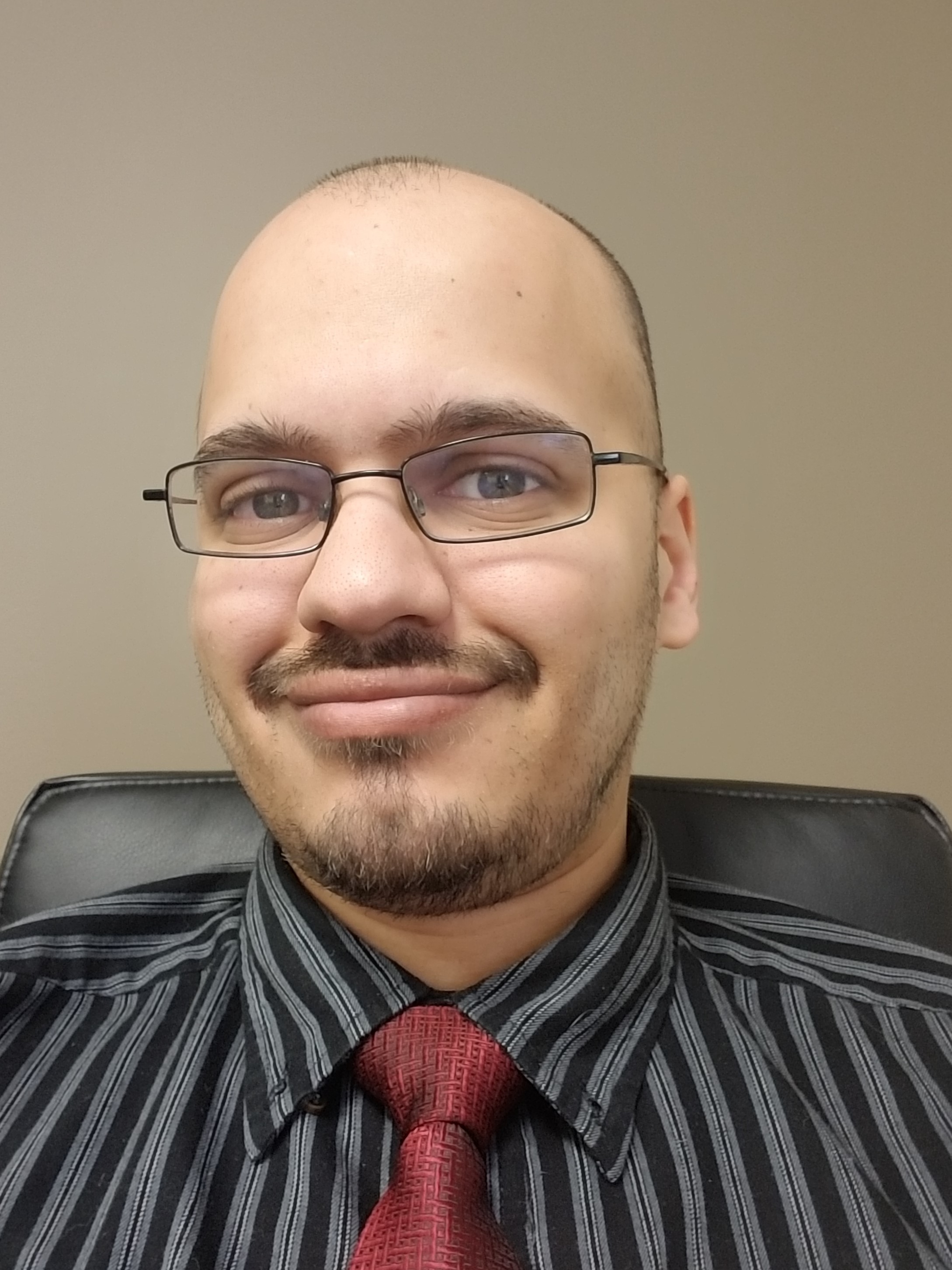 Brian Welsh
Customer Service Manager
Brian is an especially talented employee with a vast skill set, helping with many technical projects and initiatives since joining our team in 2018.
Brian was born in Arizona, but spent time in both Germany and Kansas growing up. He has 10 years of technical work experience in digital production and the telecommunications/mobile and electronics industries.
He is a proven problem solver, outside-the-box thinker, and a great team player. His dedication to customer service and company success shines in all that he does.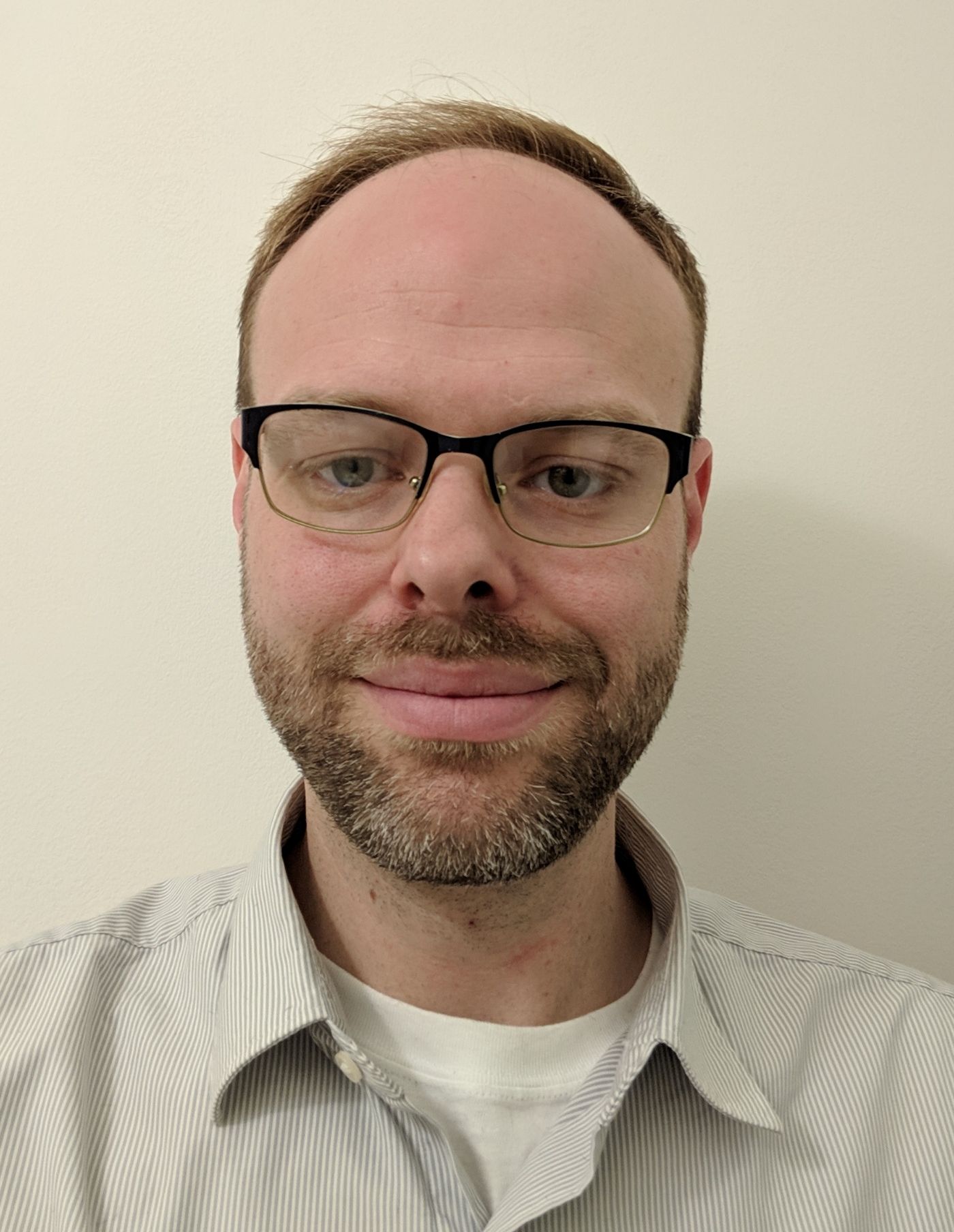 Paul Boody
Content Development Manager
Paul Boody is an accomplished educator and world traveler. He is originally from the Tulsa, Oklahoma area. He graduated with an International Business degree (B.S.) in 2008 from Oklahoma State University – Tulsa, with a focus on marketing and management. After graduation, Paul studied Japanese intently by living and working in Japan for nearly ten years. There he was as an elementary school educator, and mentored students on both American language and culture. His primary interests revolve around electronics, music, travel, and science. Paul has been with Expert TA since 2017, and goes above and beyond the call of duty daily. He loves being part of a team that is passionate about education, technology, and customer success.
Lee Younts
Sales Advisor and Member of the Board of Directors
Lee Younts delivers more than 10 years of engineering and customer experience to Expert TA.
With a B.S. in Mechanical Engineering from North Carolina State University, Lee has focused his professional career in the utility and energy sectors. He has held leadership roles in sales and business development at Progress Energy, a Fortune 500 energy company, and Utility Service Agency where he is integral in the growth and development of the company.